IMPORTANT NOTICE
As PHO lifted COVID restrictions at this time, we are worshipping physically every 1st, 3rd and 5th Sabbath of the month at Deer Lake School gym. 5550 Gilpin Street, Burnaby. Every 2nd and 4th Sabbath of the month at St. Agnes Church, 530 East 12th Street, North Vancouver. You can also join zoom for the programs listed below.
Join us in Zoom Programs
                           (Burnaby Fil-Can or North Vancouver Adventist)
| | | | | |
| --- | --- | --- | --- | --- |
| PROGRAM | DAYS | TIME | ZOOM ID | PASSWORD |
| Sabbath School | Saturday | 10:00am | 604 256 4375 | GodIsLove |
| Divine Worship | Saturday | 11:30am | 604 256 4375 | GodIsLove |
| Bible Quiz | Saturday | 3:00pm | 604 600 7212 | welcome |
| Sundown Worship | Saturday | 7:30pm | 604 256 4375 | GodIsLove |
| Midweek | Wednesday | 7:30pm | 604 256 4375 | GodIsLove |
| Vesper | Friday | 7:30pm | 604 256 4375 | GodIsLove |
|   |   |   |   |   |
|   |   |   |   |   |

Typhoon Agaton Hit Astorga - Adventist Extends a Hand 
   It was April 11, 2022 when I received a sad news from my friend that my hometown in Capiz was hit by a typhoon named Agaton, some of the community in the area where devastated by the flood that includes our barangay Astorga. Many houses were gone as it were washed out by the flood. I was so anxious because I couldn't contact my parents and family. 
Days later, I received a phone call from my Dad that they were safe, but some of our relatives, friends and other brethren in church were badly hit, their houses were damaged. I feel so bad with their situation. I called my husband to tell about the news and how we can extend help. We decided to send help through my Dad. After discussing with my husband, my employer noticed and asked me if there is the problem? Then I told him what happened in our barangay, without hesitation he handed me his help. I was so thankful for his willingness and kind gestures.
I called my Dad and instructed to buy some food for the people who are in the evacuation center because I will send him the money. Sabbath came when I approached sister Star in church if I could solicit help from our brethren for my community.  We approached Pastor Theody Malabanan and presented the project.
I would like to express my thanks to all our brothers and sisters who helped our community. We collected donations amounted to $550.00. Before I sent the money to my Dad in the Philippines, instructed him to make a survey and list down the family who needed help the most. Food packs were also distributed to the misplaced residents in the community. 30 families who were badly affected and needed help made up the list. Rice, canned goods, toiletries, bucket, soap, towels, blankets were individually packed for distribution. 
Even though they were in amidst of crisis I can see their smiles in the faces and appreciation as they received the help from our church. I feel in their heart, there is hope. No matter how difficult and challenging, life must go on.
In behalf of our community in Astorga, Capiz, I would like to thank our brethren of Burnaby and North Vancouver Filipino-Canadian Seventh Day Adventist Church for your generosity and for being supportive in this cause. God will bless us all.  
                                                                                                                                           by Ladelle & GB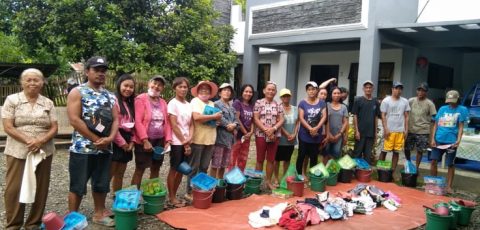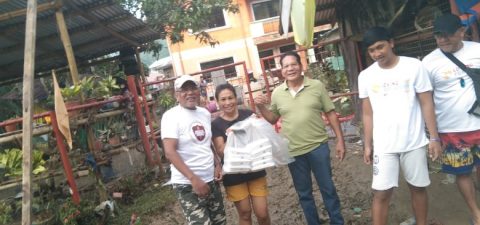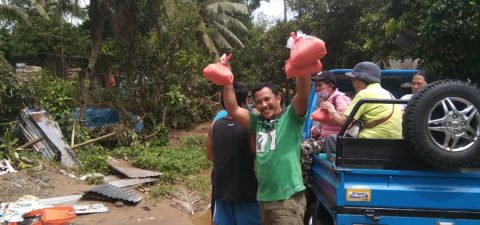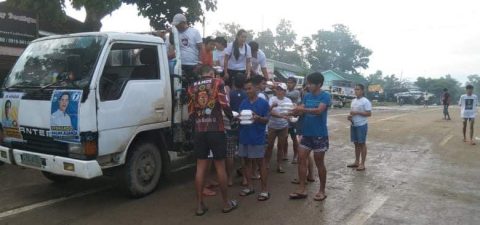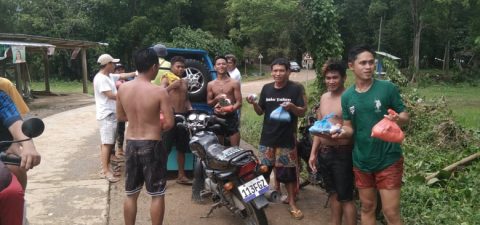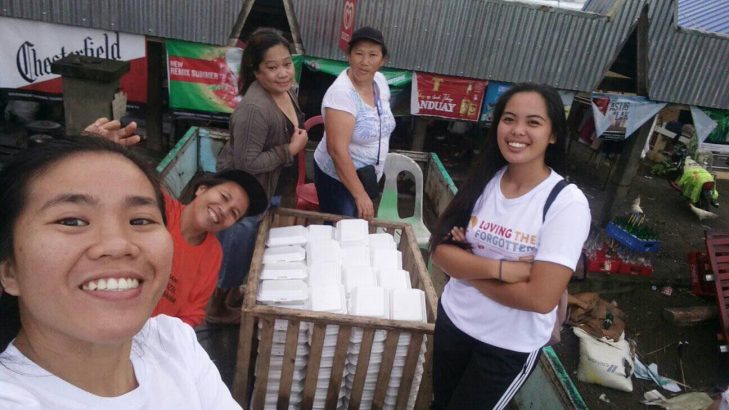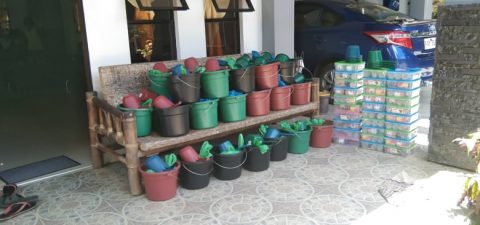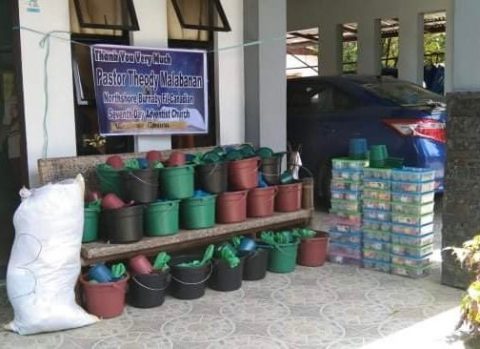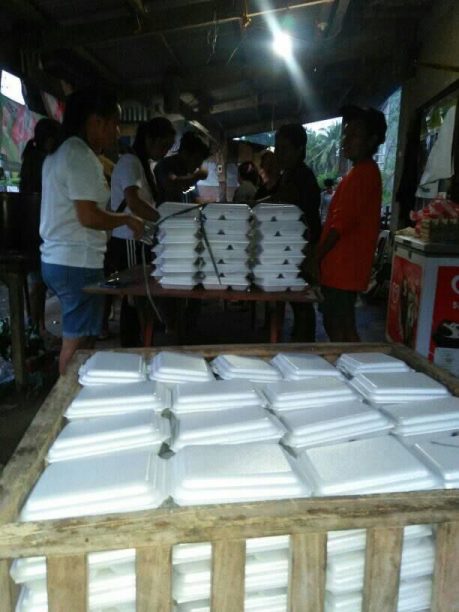 As we study the Bible this week, join the Memory Verse Challenge, pick one from the reading this week, and recite it before the quiz starts. God bless.
Bible Study Guide question for Sabbath, September 17, 1 Samuel chapters 1 to 10.
Click the down-arrow beside the printer icon to download your copy.
(Some device does not scroll the document, reviewer guide can be downloaded)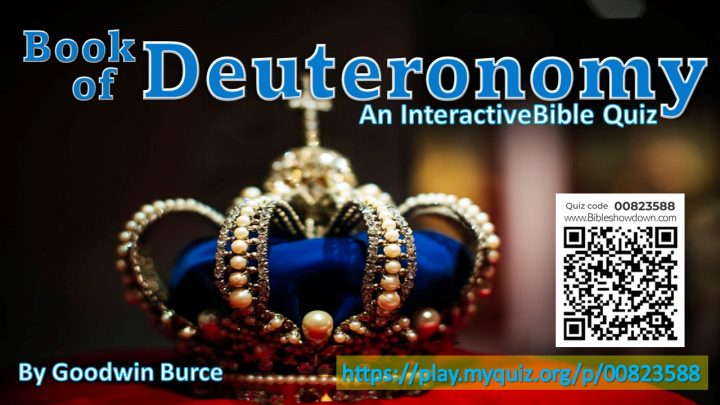 Bible Study/Reading Plan schedule
(if no Special church program in the afternoon) 
Share, Watch and review last week's quiz 
Watch more Bible Quiz videos at www.BibleShowdown.com